Translate this page in your preferred language: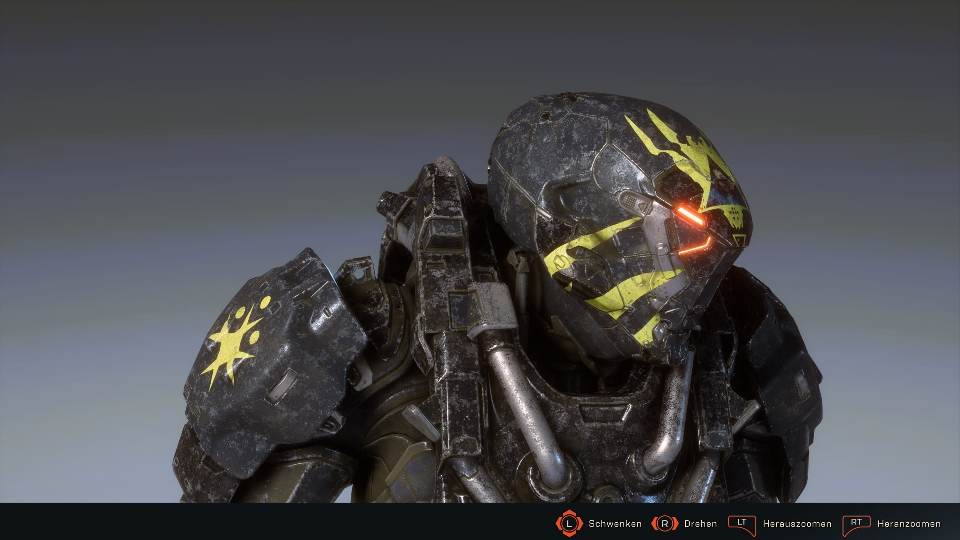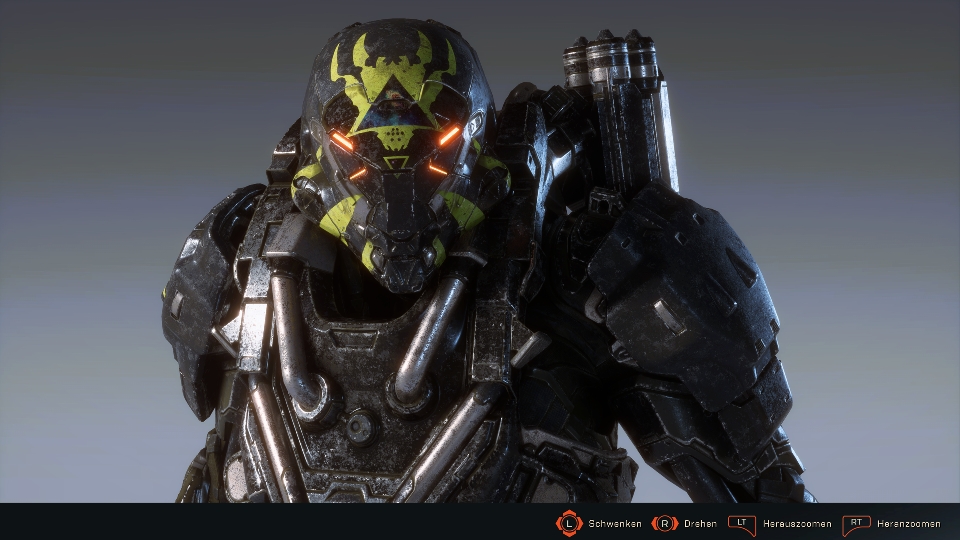 A new live event is available now! You can track it in the new "Live-Events" category under challenges. 
Your objective is to kill three named Scar bosses. Just fly to the eastern part of the map to find Scar infestations on the map and kill waves of enemies until a boss appears.
The reward are materials and a new decal (above).